(518) 374-1600
242 McClellan Street | Schenectady, New York | 12304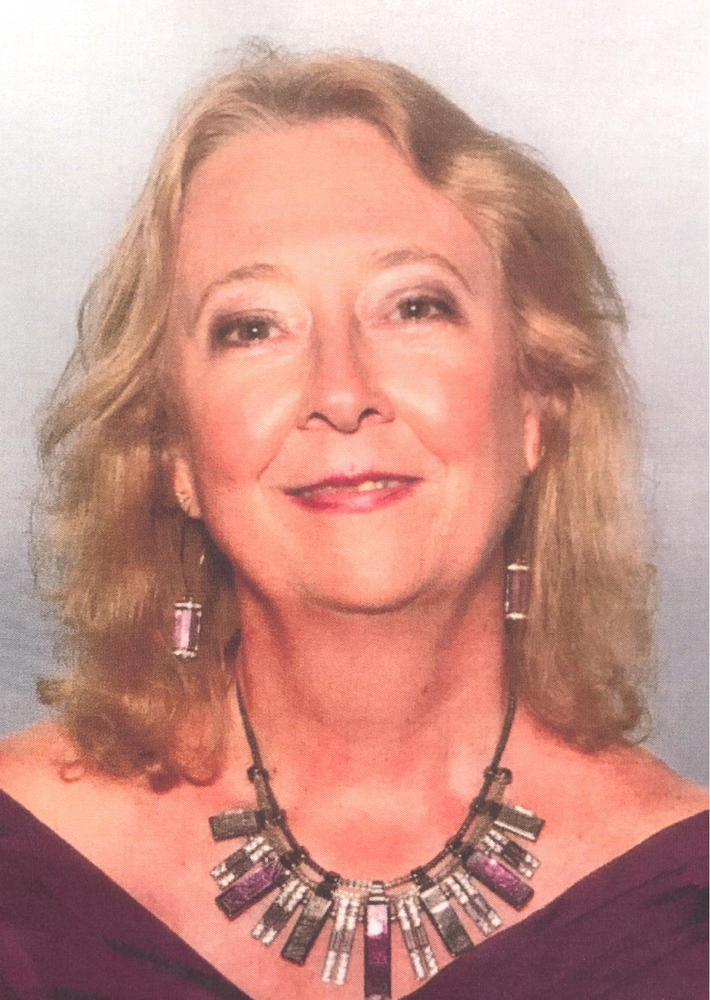 In Memory of
Cheryl P. Della Sala
1956 - 2017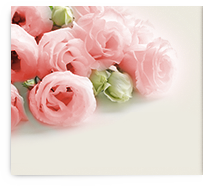 Obituary of Cheryl Della Sala
Schenectady - Cheryl Johnson Della Sala, on October 20, 2017, lost her 13 year battle with breast cancer.
Born in Schenectady on May 17, 1956, to Ken and Janet Johnson, Cheryl was a graduate from Linton High School in 1974 and then attended
SUNY Brockport before transferring to D'Youville College in Buffalo where she graduated with a BS in Nursing. She worked at Buffalo Hospital until 1980 when she returned to Schenectady and accepted a position at the former St. Clare's Hospital in the Labor/ Delivery Department.
In 1994 Cheryl returned to school, attending the University of Rochester where she earned her MS in Nursing and became a Certified Nurse
Midwife in 1996. After working in private practice for several years, she accepted a position in 2001 at the Whitney Young Health Center in Albany as a midwife working in the area of women's health. She also became a part time employee of St. Peter's Hospital that year. In 2008 Cheryl decided to work fulltime at S. Peter's Hospital in the midwifery triage unit, and 2010 she was named Senior Nurse Midwife at St. Peter's. In this role she became responsible for overseeing the midwifery services at the hospital. She delivered over 1,400 babies and counseled many women as they navigated pregnancy and birth.
She was a member of the New York State Alliance of Licensed Midwives (NYSALM), and she served on their board from 2004-2010. She was secretary of the board of directors from 2006 to 2010. She was proud of the fact that she lobbied in Albany for the Midwifery Modernization Act of
2010, a law that removed the written agreement required and allowed licensed midwifes to be independent practitioners.
An active member of Schenectady Quilts, she participated in many quilting activities, and displayed quilts at the biannual show at Proctors. She also served on the Parish Council of Our Lady of Fatima Roman Catholic Church (now St. Kateri Tekakwitha Parish) from 2004-2006.
Cheryl was predeceased by her father and is survived by her mother, Janet, her loving husband of 34 years, Tom, her children Adam(Amanda) and Kaytrin (Devin Ziemann), her siblings Ken, Laure , and Jerry, and 13 nieces and nephew.
Cheryl's family would like to thank all of the medical professionals who attended to her through this 13 year ordeal, especially Dr. Duncan Savage who took a true personal interest in Cheryl. She frequently called him her "brother from another mother," and his compassion helped her through some of her darkest days.
Funeral service Saturday morning 10:00 at St. Kateri Tekakwith Church (Rosa Road) where a Mass of Christian Burial will be celebrated. Calling hours Friday afternoon 3:00 to 8:00 in the evening at the Daly Funeral Home, Inc. 242 McClellan St. Schenectady. Interment Memory's Garden Cemetery, Colonie.
Memorial contributions in Cheryl's name may be made to the City Mission of Schenectady, 425 Hamilton St. Schenectady, NY 12305, or to the
Schenectady Light Opera (SLOC), 427 Franklin St. Schenectady, NY 12305.