(518) 374-1600
242 McClellan Street | Schenectady, New York | 12304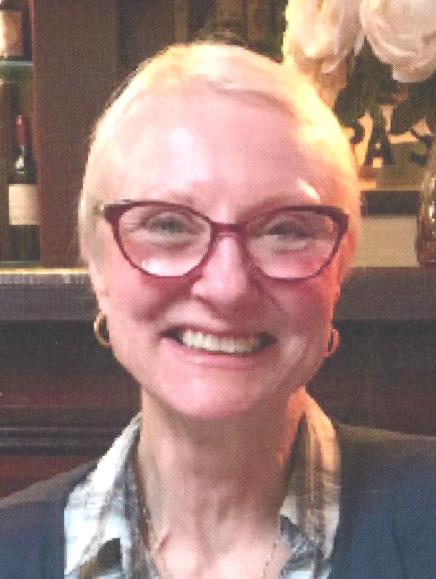 In Memory of
Kitty L. Kelly
1955 - 2017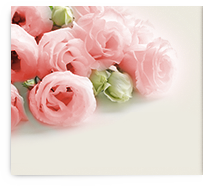 Obituary of Kitty Kelly
Niskayuna – Kitty L. Kelly, 62, passed away on Friday, October 20, 2017 at St. Peter's Hospice with family by her side after a courageous yearlong battle with pancreatic cancer.
Born in Gouverneur, NY on August 28, 1955, she was the daughter of Arlene Teuscher and step-daughter of Arthur Teuscher. Kitty graduated from SUNY Plattsburg with a Bachelor of Arts and received her Master in Education degree from The College of Saint Rose.
Kitty started her career at Saratoga Warren County BOCES and, after a period as a stay-at-home mom, Kitty returned to work as a speech therapist at Birchwood Elementary in the Niskayuna School District. Kitty had a passion and an exceptional skillset for working with young children, especially those with special needs.
Kitty's most significant and prideful role was being the mother of three boys, to whom she was a teacher, mentor, and role model. They were her life's greatest joy and accomplishment. Her boys embody some of her greatest strengths.
She was an avid sports fan, stemming from years of playing with and watching her three boys compete in numerous soccer, football, and baseball games. Her enthusiasm and spirit were felt and heard loudly on and off the field. In the last few years, Kitty became the biggest Yankees fan in the Kelly household.
A consummate caretaker, Kitty showed love to all those around her. She will be remembered for her boundless kindness, optimism, and constant presence for those she loved. Her generosity was best demonstrated by the exceptional food she would prepare and share with friends and family; a quality she so lovingly and proudly passed down to her sons.
A loving wife, mother, sister and grandmother-to-be, Kitty is survived by her husband of 35 years, Kevin G. Kelly of Niskayuna, NY, her children Zachary W. A. Kelly (Soojeong Son) of New York, NY, Brendan K. Kelly (Juliane Corman) of Brooklyn, NY, and Ethan J. Kelly of Brooklyn, NY. She is also survived by her mother Arlene Teuscher of Ogdensburg, NY, and siblings Christine Sovie (John Bassett) of Ogdensburg, NY, Carl Conklin (Sandra Conklin) of Morrisville, NY, Kim Miller (Rick Miller) of Potsdam, NY, and step-brother Butch Teuscher of Morrisville, NY. She is predeceased by her father Francis Conklin and step-father Arthur Teuscher.
Special thanks are due to the many people who helped Kitty through her illness this year, especially Dr. Madhavi Kambam and the staff of New York Oncology Hematology at Albany Medical Center, Dr. Joseph T. Ruggiero and the staff at Weill Cornell at New York-Presbyterian, and the staff of St. Peter's Hospice.
The family also wants to thank her best friends Jackie Smith, Danya Padilla and Anita Mott for their grace, compassion, friendship, and support for Kitty through her battle with cancer.
Kitty's family will receive guests from 4:00 pm to 7:00 pm on Tuesday, October 24 at Daly Funeral Home 242 McClellan St., Schenectady.
A Mass of Christian Burial will be celebrated 9:00 am on Wednesday, October 25 at St. Kateri Tekakwitha Parish on Rosa Road (formerly Our Lady of Fatima) in Schenectady.
In lieu of flowers, donations can be made to Niskayuna High School (The Kitty Kelly Memorial Scholarship Fund), 1626 Balltown Rd, Niskayuna, NY 12309.