(518) 374-1600
242 McClellan Street | Schenectady, New York | 12304
Our Staff
Our dedicated and supportive staff are here to guide you through this difficult journey every step of the way. We take pride in doing our absolute best to ensure your needs are met.
Daly Funeral Home Funeral Directors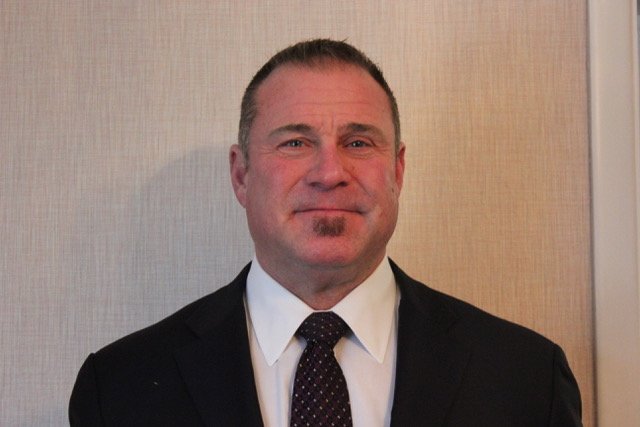 Larry Daly Jr. is a lifelong resident of Schenectady. Upon graduating from Linton High School in Schenectady, he attended Norwich College where he played football. Larry earned a degree in Mortuary Science from Hudson Valley Community College. He has worked at Daly Funeral Home since he was in his teens, learning the ins and outs of the family business operation from his grandfather, father and uncles, before earning New York State Licensure. Larry has been a Licensed New York State Funeral Director for thirty years. Larry is a member of Bethel Full Gospel Church in Rotterdam. He is also a member of the American Society for the Prevention of Cruelty to Animals (ASPCA), and is a volunteer for the local Animal Protective Foundation. Larry is the owner of two rescue dogs. When not at work, Larry enjoys boating on Lake George, and riding his Harley Motorcycle.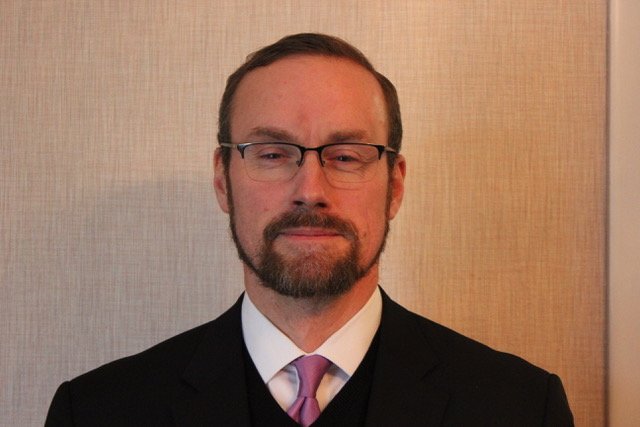 Michael Meagher - While earning his biology degree from the State University at Albany in 1994, Michael started working with the Daly Family as a member of the support staff. After graduating from SUNY Albany Michael continued working with the Daly Family and developed a true passion for helping families' through one of the hardest times in their lives. He then went back to school to become a licensed funeral director and had been licensed since 1998. Michael has been faithfully serving families in the capital region for almost two decades. Michael and his wife, Terese have two daughters Rory and Brianna and are proud to call the capital region their home. Michael has a love of the outdoors, especially hiking, skiing and cycling and is a member of the Mohawk Hudson Cycling Club.
Susan Daly is a third generation funeral director. She is a graduate of Linton High School , Mount St. Mary College and Hudson Valley Community College. Susan has been on many boards and served on many ad hoc committees for many agencies and associations in the Capital Region. They include the Schenectady Chamber of Commerce, the YWCA, Schenectady Business and Professional Women, Haven Grief Counseling Center, St. Clare's Hospital Foundation and Auxiliary, the Schenectady County Funeral Directors. With memberships to the Mount St. Mary College Alumni Association , St. Elizabeth's Auxiliary and the New York and National Funeral Director's Association. She has received the Mount St. Mary College President's Award for Outstanding Service to the College and Community, the Women of the Year Award from the Schenectady Business and Professional Award, the Mount St. Mary College Outstanding Alumni Award, the Schenectady Pride Award, and the YWCA Susan Rosenthal Woman in Business Award.
Daly Funeral Home Support Staff
Janet Schalvo
Lauren Gillooley