(518) 374-1600
242 McClellan Street | Schenectady, New York | 12304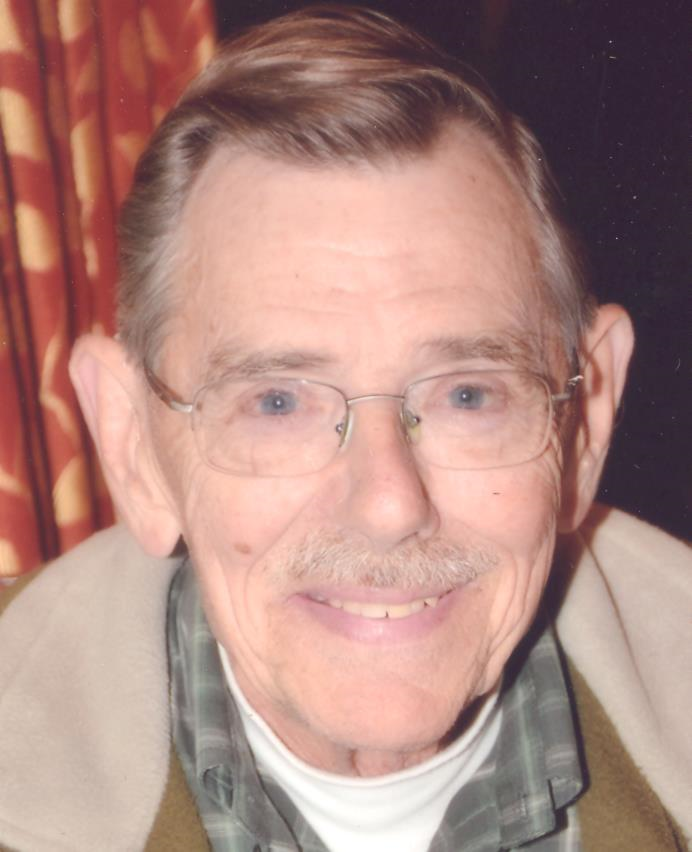 In Memory of
Jack Pudney
1939 - 2018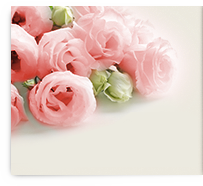 Obituary of Jack Pudney
Jack Pudney, 78, of Westside Drive, Ballston Lake died on February 18, 2018 surrounded by the love of his wife and children.
Born in Atlanta Georgia, he was the middle son of Gertrude and Earle Pudney.
Jack lived most of his life in the Schenectady area. Although he held a variety of jobs over a 50 year span, he saw his primary task was to serve as a catalyst for positive change in others. He chose radio broadcasting as his first full-time job after graduating from Siena College in 1961, following in his father's career footsteps.
Jack joined GE Company in 1965 and served in a number of marketing positions before leaving in 1989. He then set up his own consulting, training and coaching business wherein he conducted training seminars and workshops for businesses, government agencies, and not-for-profit organizations. He continued to provide personal growth training and coaching services to others until his death, claiming that the work was too important to consider `retirement'.
Through his life, Jack was married four times. His first wife -- and mother of his four children, Dolores (Cesare) Pudney whom he wed in 1959, died in 1970; Marcy (Rocker) from 1971-1988; Beth (Kirkpatrick) in 1992 who died in September of 2013. Jack met his new soul mate, New Englander MaryAnne Quitmeyer in 2014, and they married the following year. Jack is survived by Mary Anne, and her children Marcia (Murphy), Matthew (Quitmeyer), and Dean (Quitmeyer) his older brother, Paul, (wife, Elaine Hance) of Longs, SC, and by his and his first wife Dee's four children Dan (Pudney), Ro (Pudney) Avila, Jackie (Pudney) Ricketts, and Mike (Pudney). Jack's younger brother, Lyle, died in 2012. He's also survived by many grandchildren.
Throughout his life Jack was active in church ministry. He was ordained a permanent deacon in and for the Albany Catholic Diocese in 1982. His most
recent focus was on training parishioners of the Schenectady area parishes to become pastoral visitation ministers, visiting the sick, elderly, and homebound. Jack's passions were his God, his family, his church, his AA program, his golf league, his friends, and the Boston Red Sox. He also enjoyed hunting, fishing, gardening, reading, and speed ice skating.
In his final years Jack sought and found a way to integrate three disciplines into a single spirituality that `worked' for him: his traditional Catholic Christian faith, the wisdom he discovered in the ancient Chinese writings of the Tao de Ching, and the pathway he called Native American spirituality. This last became very important to him when in October of 2012 the church canonized its first Native American saint – Kateri Tekekwitha, born in the mid 17th century at a Native village on the Mohawk River. St. Margaret of Cortona parish, Rotterdam Junction, invited local First Nation neighbors to share this special moment for many of the Native peoples by attending a special mass at St. Margaret's on the day of Kateri's canonization. Soon after, Jack joined a local Native drumming community –Voice of the Grove Drum – drumming with the group at area events and at regional First NATION pow wows.
Relatives and friends are invited to attend a Mass of Christian Burial which will be celebrated Thursday afternoon 2:00 at Our Lady Queen of Peace Church, 210 Princetown Rd., Rotterdam. Following the Mass, friends and family are invited to the parish hall for refreshments and rememberances. Calling hours Wednesday afternoon 4:00 to 8:00 in the evening at Daly Funeral Home, Inc., 242 McClellan St., Schenectady. Interment will be private at the convenience of the family. Memorial contributions may be made to St. Margaret of Cortona Church, 2 Putnam St., Rotterdam Junction, NY 12150, the Shrine of Our Lady of Martyrs, Auriesville, NY, or Community Hospice of Saratoga County, 179 Lawrence St., Saratoga Springs, NY 12866.