(518) 374-1600
242 McClellan Street | Schenectady, New York | 12304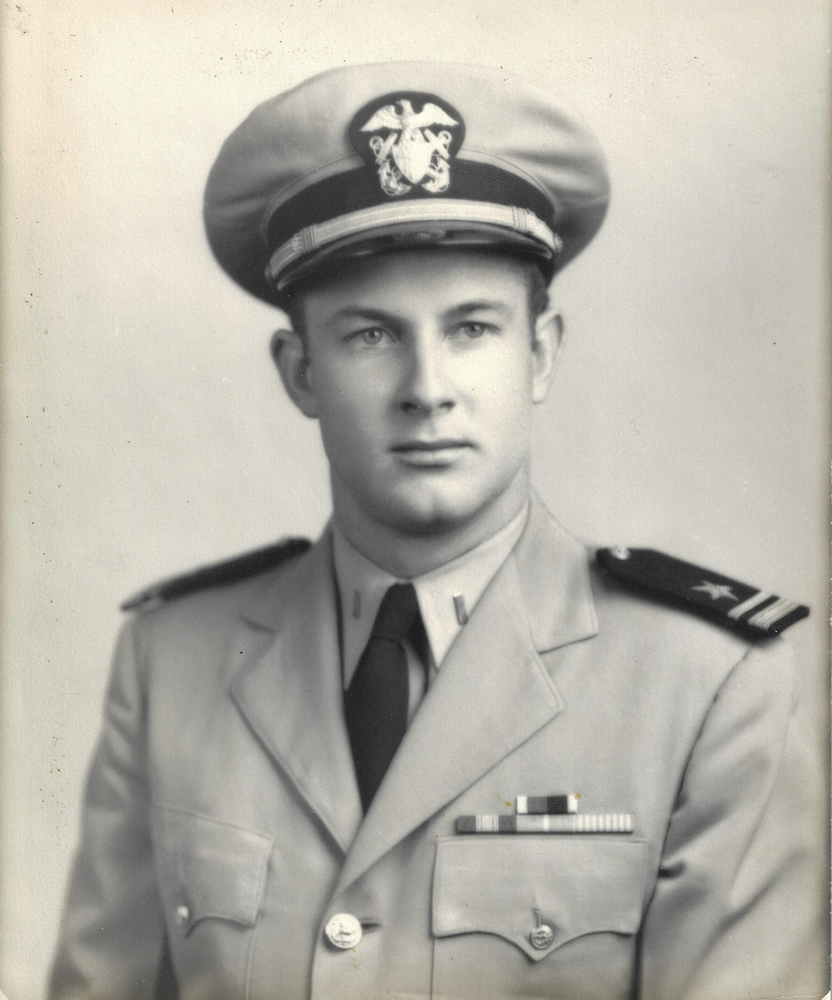 In Memory of
William E. O'Malley
1929 - 2018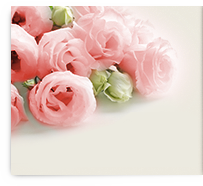 Obituary of William O'Malley
William E. O'Malley, age 88, passed away on Sunday, May 27, 2018 at Ellis Hospital after a short illness, surrounded by family.
Bill was born in Queens, NY October 13, 1929, the son of William and Mary Crowley O'Malley. The family settled in Schenectady and he graduated from Nott Terrace High School, where he was elected president of the class of 1947.
He won an NROTC scholarship to the University Of Virginia, graduating in 1951 with his BA in Economics. He then served 3 years in the US Navy, achieving the rank of LtJG, and making life long friendships on the USS Roanoke and the USS Gilbert Islands during the Korean Conflict.
Bill began a career in finance as a broker for Merrill Lynch in Albany, NY. Moving into management in 1964, he went to work for Hayden Stone & Co, becoming the training director, which took him from Albany to Chicago and then NYC. In 1968, he returned to the Albany area, managing the Ter Bush & Putnam Securities offices in New York state. Finally, Bill founded and operated the financial counseling firm East West Securities, until retiring in 2015.
In 1968, he and his family settled again in Niskayuna. Bill was active in local politics, serving at one time as the Niskayuna Republican Chairman. He was a vocal champion of democracy, an eloquent speaker and no stranger to town meetings or committees as recently as 5 days before his death.
He enjoyed many sports but none so much as sailing and hunting. He spent many hours with innumerable friends over the years, on his sailboat that he kept on Lake George, the Zest Quest. He was an avid hunter, never missing a year from 1955 to 2016, when he bagged his last buck, on opening day, at the age of 87.
He was in charge of his own destiny, in his final illness, he directed his care and was able to enjoy three final days during which he was able to speak with family, friends including his college roommate and Navy friends. Sunday night, he told the doctor he was ready to go and comfort care was initiated.
He was predeceased by his younger brothers, Bob and Jack. Bill is survived by his loving wife, Norma Bradshaw O'Malley, his daughters Diane O'Malley and Linda Eldeen (Dan Beck), and his son William (Alison) O'Malley; grandchildren Daniel (Kristy) Eldeen, Erin Eldeen; William (Stacey) Culligan; Kathryn, Elizabeth, and Brian O'Malley; great-granddaughter Nora Eldeen and several nieces and nephews. And also by his best friend of 67 years, USS Roanoke roommate, his sailing and hunting buddy, Jack Underwood.
The family will receive relatives and friends on Sunday June 3, 2018 at the Daly Funeral Home, 242 McClellan St., Schenectady, NY between 4 and 6 pm. A brief service will be held at the Daly Funeral Home on Monday June 4, 2018 at 10:00, followed by burial at noon, with military honors, in the Saratoga National Cemetery, Schuylerville, NY. Online condolences may be expressed at www.dalyfuneralhome.com.
In lieu of flowers, donations may be made to Schenectady City Mission, 425 Hamilton St., Schenectady, NY 12305 or the National Kidney Foundation, 22 Colvin Ave., Albany, NY 12206.