(518) 374-1600
242 McClellan Street | Schenectady, New York | 12304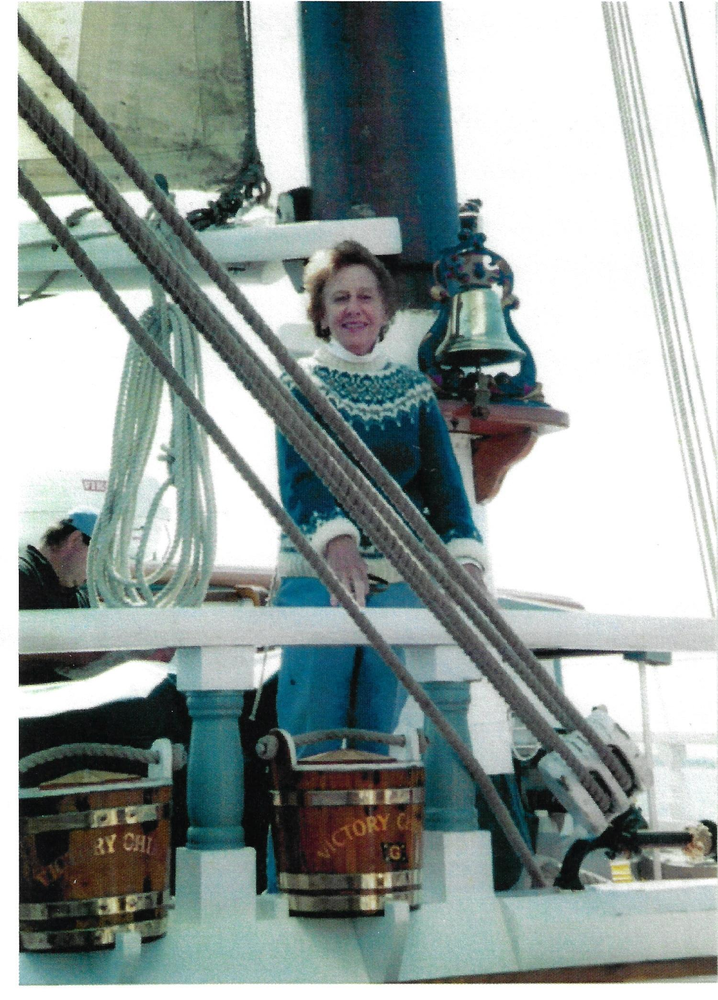 In Memory of
Marcia Jacobs Adam
1926 - 2018
Plant a Tree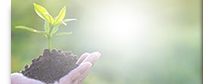 Send Flowers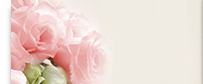 Obituary of Marcia Jacobs Adam
Marcia Elizabeth Jacobs Adam
Was born April 27, 1926 at Newton Wellesley Hospital near her home town of Wellesley HillsMA. Marcia was the only daughter of Dwight Irving and Ruth George Jacobs and sister to Philip and Dwight Jacobs (deceased).
Marcia attended Tenacre and Dana Hall Preparatory Schools in Wellesley MA prior to setting off to Colby Sawyer College in New London, New Hampshire. Upon obtaining a BS degree inMedical Technology, interning at the Beth Israel Deaconess Hospital in Boston (Formally the NE Deaconess Hospital) she started her career officially at the Newton Wellesley Hospital and thenthe USVA Hospital in Rutland Heights, MA.During this time of her life Marcia was an avid horsewoman and received many show ribbonswith her beloved Palomino "Suzie". She opened and operated her first business as a young teenager boarding cats and helping her parents care for multiple dogs and horses for their boarding businesses.
Marcia had the love for the Maine Coast from her days working as the cook aboard the Alice Wentworth Schooner working for Capt. Boyd Guild and his wife Janet. This love of sailing would eventually lead her to Capt. Guild's schooner the Victory Chimes. Marcia would go on to sail over 50 cruises taking her children and grandchildren aboard for many of these trips. After college and her career in the Med Tech field Marcia married and moved to Schenectady NY . Eventually landing in West Charlton, NY to raise her family and to create a legacy of love that was her proudest accomplishment. In addition to rising champion English Cocker Spaniels, Marcia was an avid gardener and a member of the Glenville Hills Garden Club. She was an Elder and church Treasurer for the Dutch Reformed Church. She was a alented soprano and sang as a soloist for private functions often just singing the Lord's Prayer. She also sang in the choir at the West Glenville Reformed Church where she was also the Jr Choir director, the West Charlton United Presbyterian Church and theTrinity United Methodist Church in Smithfield VA. Her community choir involvement alsoincluded singing as part of the Mohawk Valley Chorus, American Music Abroad that took her to Europe many times and for the Saratoga Potsdam Choir for the Philadelphia Orchestra performing at the Saratoga Preforming Arts Center in Saratoga NY. She was very proud of this accomplishment and received many college credits for music at Skidmore College in Saratoga during this time.Marcia was a supporter of the Juvenile Diabetes Foundation now known as JDRF to lend her efforts in finding a cure for Type 1 diabetes. For many years she traveled to Washington to visit with representatives of Congress to request funding for a cure. Serving as President in the early days of the of the local Capital Saratoga JDRF Chapter, Marcia opened her home for monthly board meetings and worked tirelessly to promote awareness with the help of many volunteers to pull off the annual JDRF Walk, an event that still continues to this day. She spent many hours traveling to local schools and service organizations sharing educational films and information about diabetes. While residing in Charlton Marcia worked at the Craft Studio, was elected to the position of Tax Collector for the Town and was a Licensed Real Estate Broker. She would eventually return to the medical world working in the labs at Saratoga and Glenridge Hospitals then finally working until retirement as a Pharmacy Tech for Clinical /Fays/ Rite Aid Pharmacy in Round Lake. She enjoyed her time there, the new friends she met even saving a choking baby at the counter. Marcia's also resided in Smithfield VA. She "loved her little Smithfield home" and traveled frequency for over 25 years between both residences to share her time between family located in both states.
Marcia's biggest joy was being there for her family. Know to us as "Nammie Pete" Nam for short she has left behind; John and Cathy Adam of Newport News VA, Ruth and Frank Francisco of Scotia NY, Elizabeth and Leonard Burke of Charlton NY, Jamie and Shaun VanCampen of Smithfield VA. Her grandchildren, Amanda (Matt), Audra (Dillon) Morgan (Anthony), Richard (Jen) Whitney, Andrew (Katie), James (Taylor),Erin, Allyse (David), Sean and Alexander. Her "GG's" Ryan, Samantha, Mackenzie, Alexis, Lucas, Zoe, Amelia, Benjamin and Beckham. She is also survived by many nieces and her nephew and by the children of her best friend Marnie Shuler, Alison and Steven.
On Friday September 28, 2018 Nam peacefully left us with a song in our heart and her never ending love.Services will be held at the West Charlton United Presbyterian Church (1333 Sacandaga Road, Galway, NY) Saturday October 6, 2018 at 10 am. Services in Smithfield VA and private family burial TBD. In lieu of flowers memorial contributions can be made in Marcia's name to JRDF Northeast NY Chapter 950 New Loudon Road Suite 330 Latham, NY 12110.
May the road rise to meet you, may the wind be always at your back and until we meet again,may God hold you in the palm of his hand.
Share Your Memory of
Marcia